The Earplug &
How it Works


Made in Sweden
Reusable
Comfortable (Offered in 3 sizes)
Extremely Durable
Best Attenuation
Discreet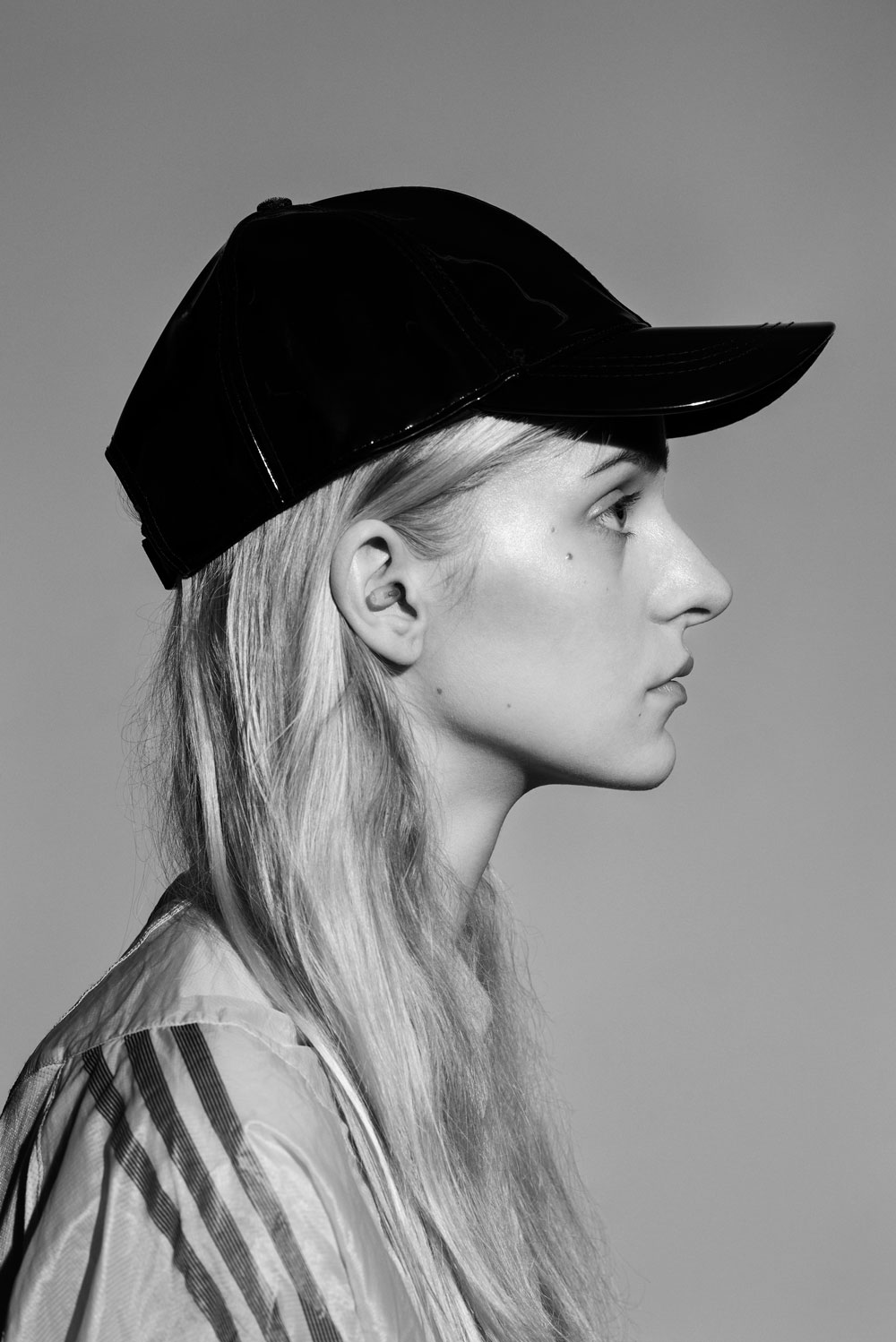 With no filters or mechanics, Happy Ears has designed a reusable earplug with the most even "attenuation" of any non-custom made earplug. This is fact.

So, what's Attenuation?

Attenuation is the reduction of volume across frequencies. Happy Ears even attenuation means volume is reduced evenly across frequencies (low to high), leaving users with a natural sound in their ear versus the muffled or "muddy" sound offered by other earplugs. Happy Ears reduce total volume by 25 dB. Some earplugs reduce total volume more, but that doesn't mean they're better earplugs. Happy Ears even attenuation means you can sleep, but hear your alarm in the morning, attend a concert and experience THE BEST sound quality (at a lower volume), ride a motorcycle and safely "hear" the road, travel by plane or train with less stress on your ears or work in an open office space with less irritating background noise while maintaining the ability to communicate with a colleague next to you. This unique ability to remove irritating background noise also make Happy Ears great earplugs for tinnitus relief.

In the graph below you see Happy Ears, depicted in the red line, attenuates nearly as evenly as a professional custom made earplug costing $200.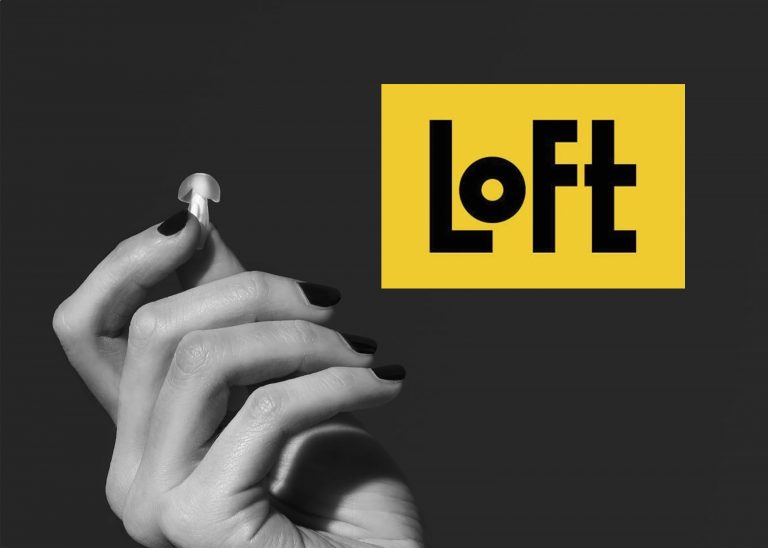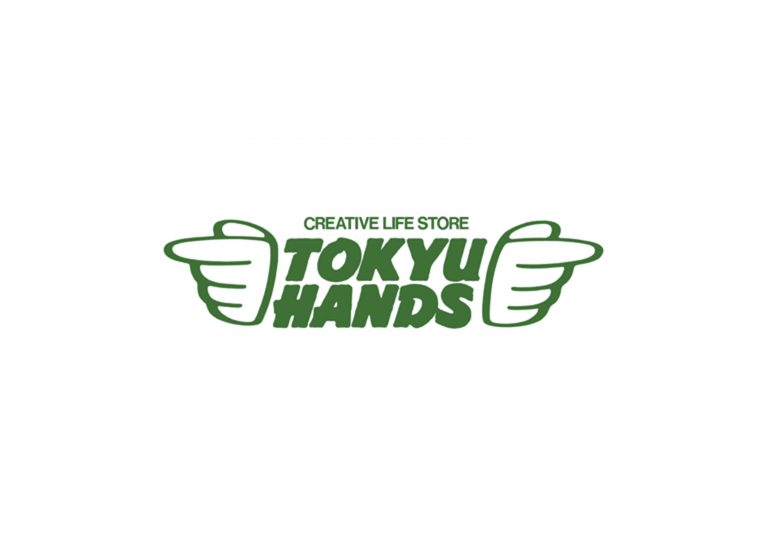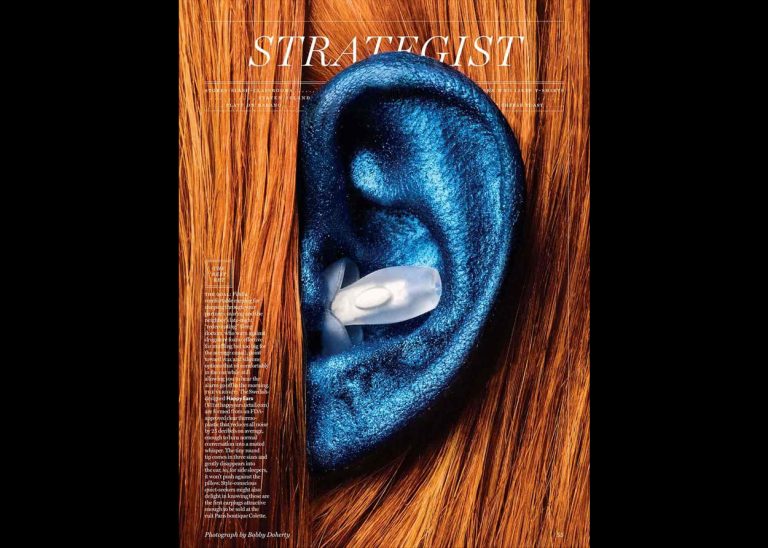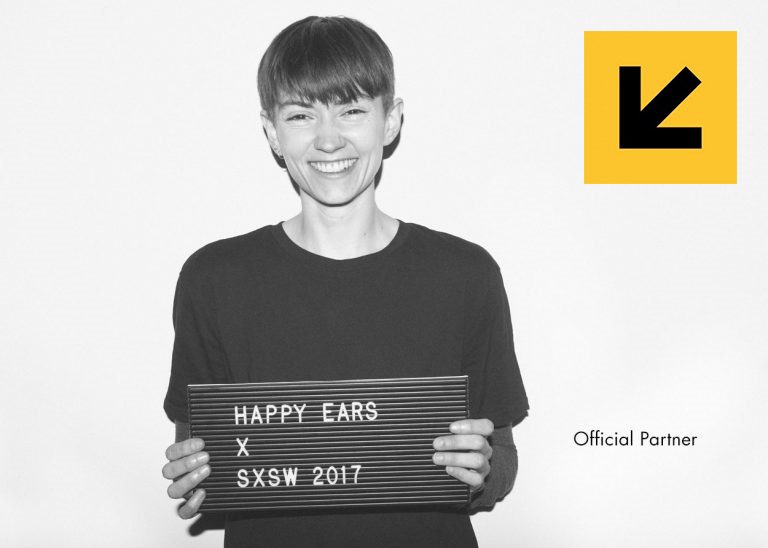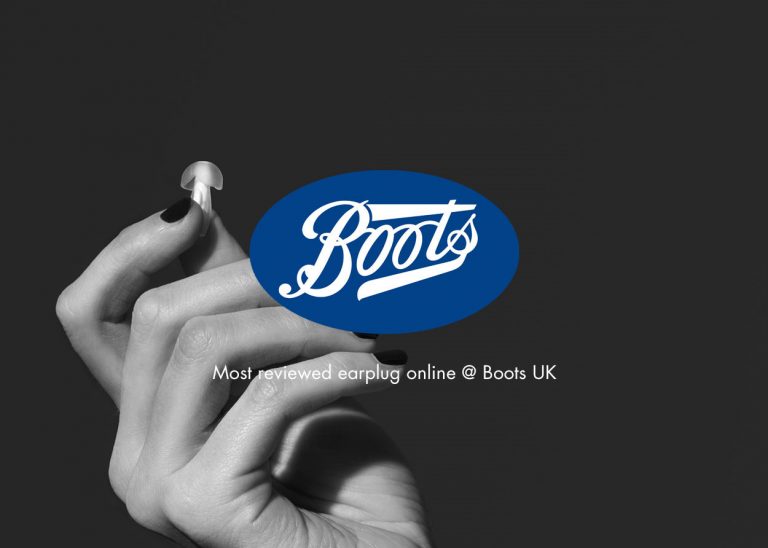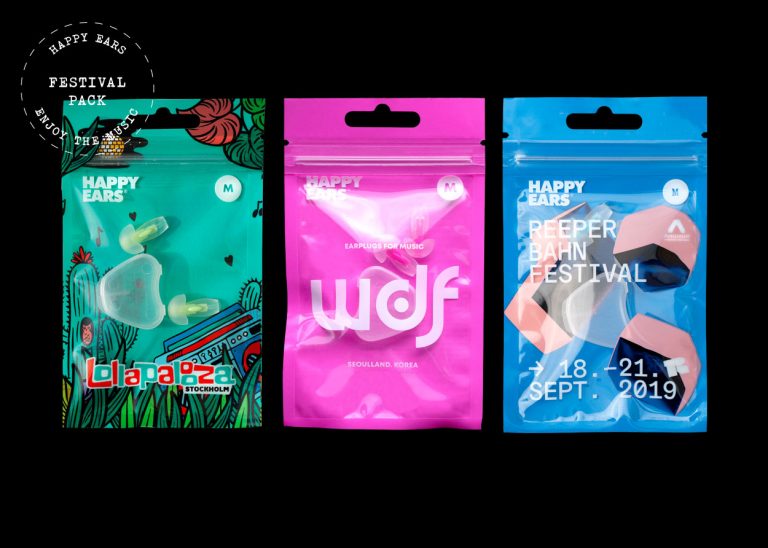 Free shipping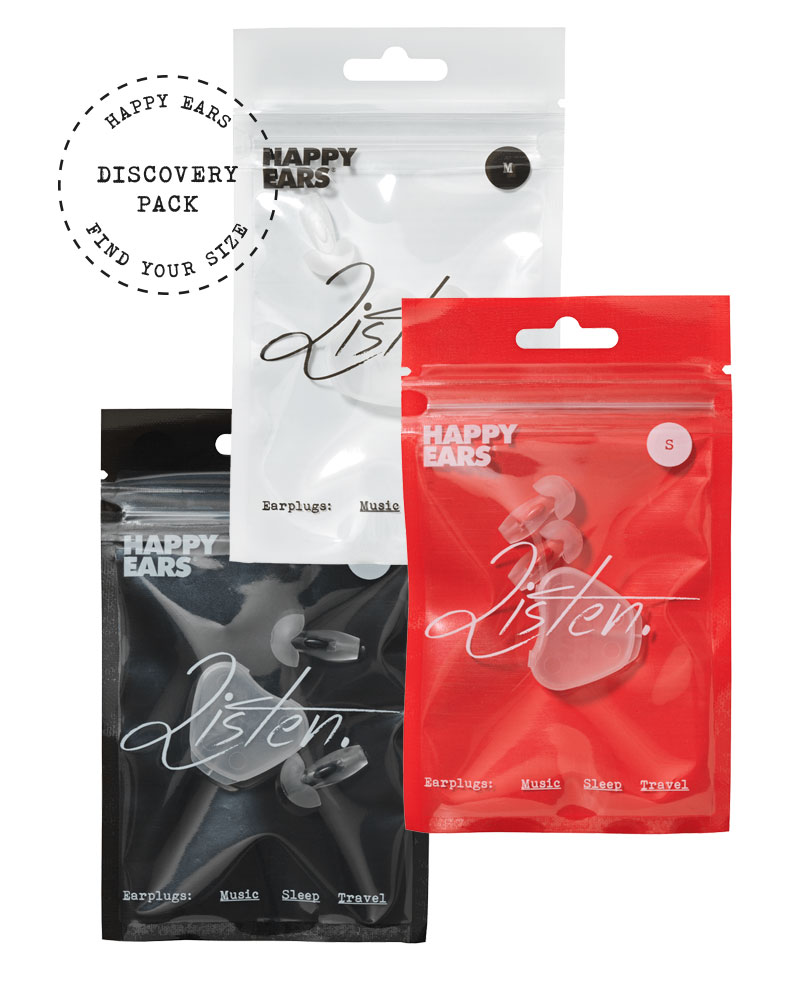 Happy Ears "Discovery Pack" (3-Pack) Earplugs
¥4,350.00
If this is not an option for you, please refer to the size guide on our shop page - Red dot, top right corner and grab a single pack.
Shop Happy Ears